My Social Media
To connect or not to connect?
Go to Facebook
Facebook
Follow Eddy on Facebook or connect if you are a friend
A brief BIO
For more info please click on 'about me' at the top of the page (for journalists, media, etc)
I'm a well-known expert in security and malware. I am a board member of two security industry organizations – EICAR (formerly the European Institute for Computer Antivirus Research) and LSEC (Leaders in Security) – and the resident Security Evangelist and Global Security Officer at G DATA CyberDefense. I studied Computer Science at IHB and VUB and started working as a Systems Analyst in 1984. I became a founding member of EICAR, one of the world's first IT security organizations, in 1991. In previous years I was active as an anti-malware technology expert for other security companies like Kaspersky Lab. In my current role, I give presentations and seminars all over the world. Several CERTs, press agencies, print and online publications and broadcasting media, for example CNN, Al Jazeera and TRT World, use my advice regularly. In 2013, I published my first book in Belgium and the Netherlands, titled 'Cybergevaar' (Lannoo). In 2015 an updated version, 'Cybergefahr' (Springer), was published in German-speaking countries. An updated and expanded English edition, 'Cyberdanger' (Springer), was launched in 2019 worldwide.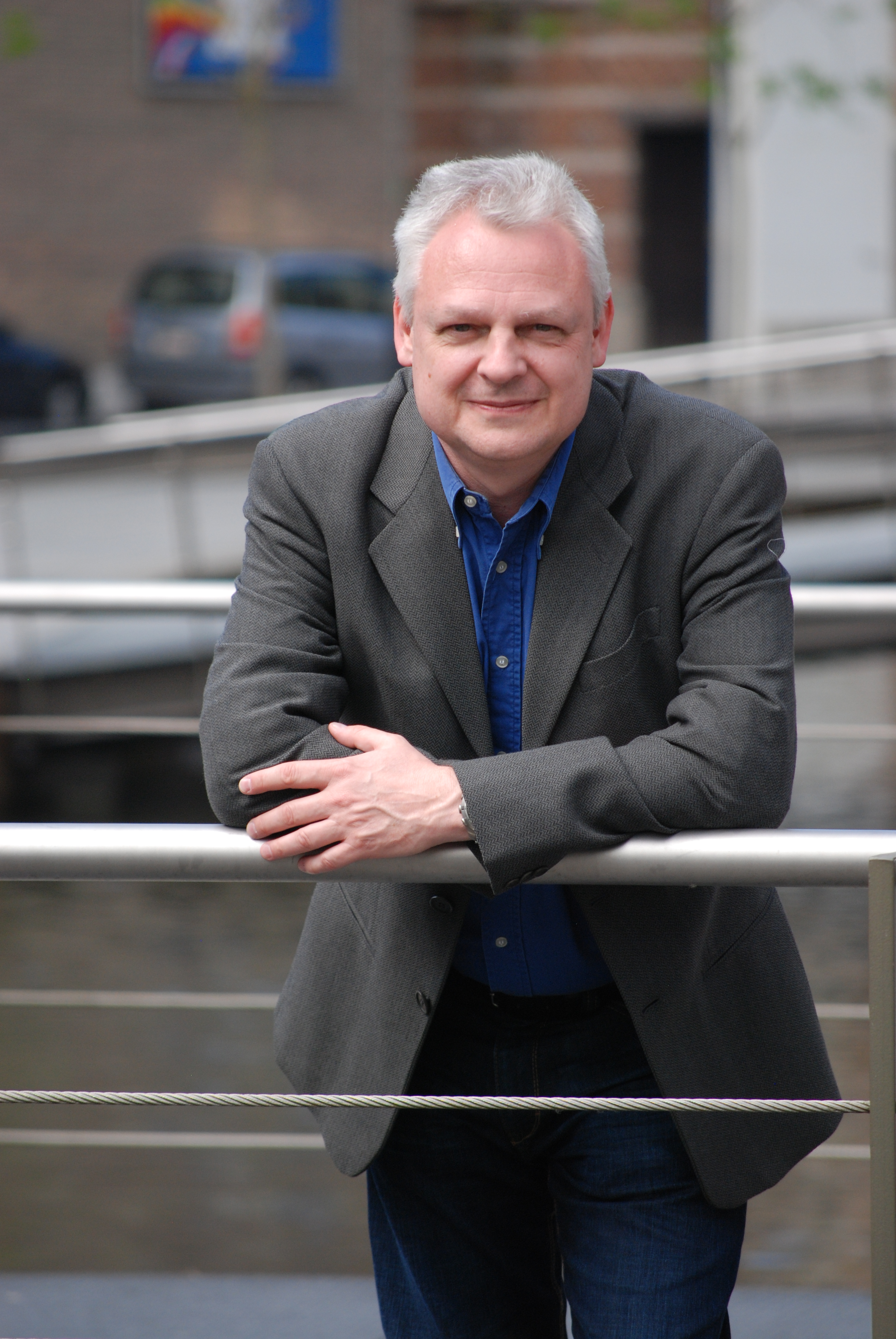 My Associations
Part of my life every day ...
G DATA CyberDefense AG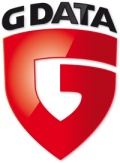 G DATA CyberDefense AG, with its head office in Bochum, is an innovative and quickly expanding software house focusing on antivirus security solutions. As a specialist in Internet security and pioneer in the field of virus protection, the company, founded in Bochum in 1985, developed the first antivirus program more than 20 years ago and celebrated its 25th birthday in 2010. Consequently G DATA is amongst the eldest security software companies in the world.
I'm the resident Security Evangelist and Global Security Officer for G DATA since 2010.
---
READ MY LIPS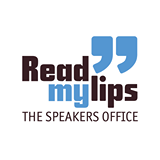 Read My Lips proposes a vast choice of Belgian high quality speakers and moderators who inform their public and are a source of inspiration. Read My Lips thereby contributes to the quality of public debates. Read My Lips attaches huge importance to recruit speakers who can propose a strong and fascinating story to their public.
I'm a public speaker giving lectures in Dutch and English for ReadMyLips since 2014.
---
EICAR
AMTSO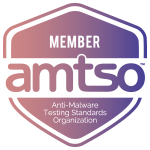 The Anti-Malware Testing Standards Organization (AMTSO™) was founded in May 2008 as an international non-profit association that focuses on addressing the global need for improvement in the objectivity, quality and relevance of anti-malware testing methodologies. Please note that G DATA is an AMTSO member and that the AMTSO member logo above belongs to G DATA actually.
I was a member of the board from 2012 until July 2019.
---
LSEC


An internationally renowned Information security cluster, that has the objective to promote Information Security and the expertise in BeNeLux and Europe. Founded by the University of Leuven (K.U. Leuven), supported by European Commission FP7 and leading a unique PAN European Private partnership that interacts with Public Institutions, LSEC connects security industry experts, research institutes and universities, government agencies, end users, funding bodies and technical experts who are driving national and European research agendas.
I'm a member of the board since 2014.
---
AVAR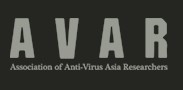 AVAR (Association of anti Virus Asia Researchers) was formed in June, 1998 with a mission to prevent the spread of malware and the damage caused by it. AVAR aims to do this by developing cooperative relationships among anti-malware experts in Asia. AVAR is an independent and non-profit organization which focuses on the Asia Pacific region and consists of prominent experts from 17 territories including Australia, China, Hong Kong, India, Japan, Korea, Philippines, Singapore, Taiwan, UK, and the USA.
I'm a member of the board since November 2019.
---
CYBERGEVAAR (Lannoo)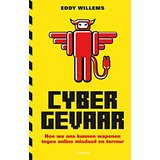 In October of 2013 I published my first book in Belgium and the Netherlands, titled 'Cyberdanger' (Cybergevaar). It's published by Lannoo. The book gives an overview of all online dangers and shows you how to arm yourself against them. Viruses, spam, hacktivism and even blatant cyber
wars between countries. Voting, paying bills, ordering tickets online… How safe is it really? How can you outsmart cyber criminals?
Read all there is to know about the present, past and future of cybercrime.
---
CYBERGEFAHR (Springer)
CYBERDANGER (Springer)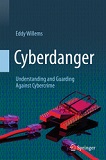 In June 2019 I published a translated and new edition of my book titled 'Cyberdanger' (Springer International Publishing) worldwide.
This book describes the key cybercrime threats facing individuals, businesses, and organizations in our online world.
The book is important reading for all professionals engaged with securing information, people, and enterprises. It's also a valuable introduction for the general reader who wants to learn about cybersecurity.
Testimonials
about my book and me
Righard Zwienenberg
Executive Committee Member of the IEEE Internet Connections Security Group, Senior Research Fellow ESET
Jeroen Wils
Manager of Bepublic, former chief-editor of Het Nieuws at VTM
TV/RADIO Appearances
Check out my press page at www.anti-malware.info (over 1.000 interviews)